Can I just talk about how much I LOVE THESE? Right when I saw them I knew it was love. Quirky animals dressed like humans and/or doing human-like things? That's right up my street.
Here are just a few of the prints I like in particular
(although they're all so good it's hard to choose!):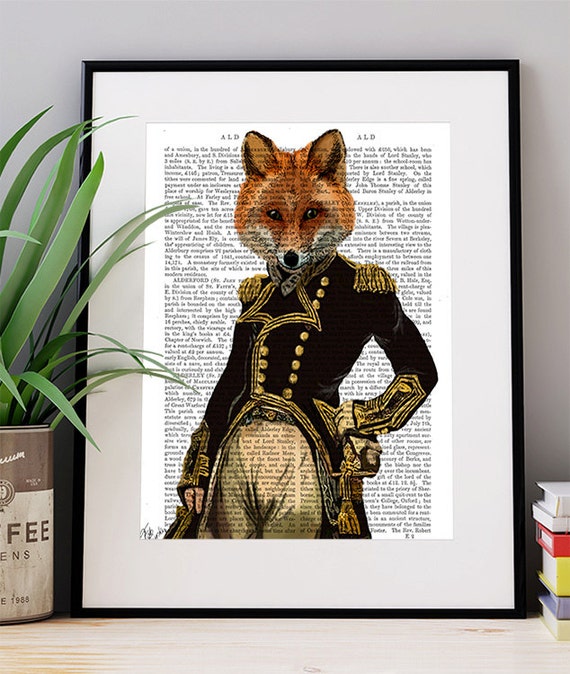 The fact that they are drawn on dictionary paper gives them an older fashioned feel and makes them more unique while the subjects of the drawings keep them modern. It seem like the drawings on the words are the characters that have popped right out of the pages of a storybook. These pieces are so detailed and very well drawn, and the subjects of these prints seem to have so much character, making these works that much more delightful.
Overall, a perfect mix of adult sophistication and childlike charm.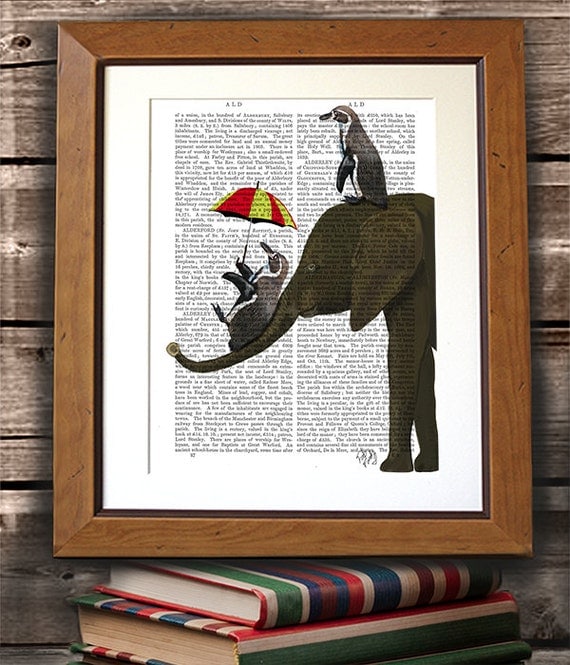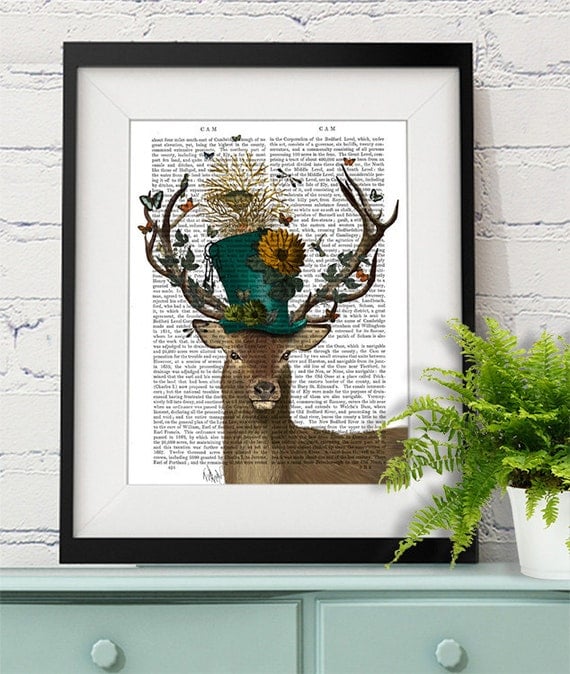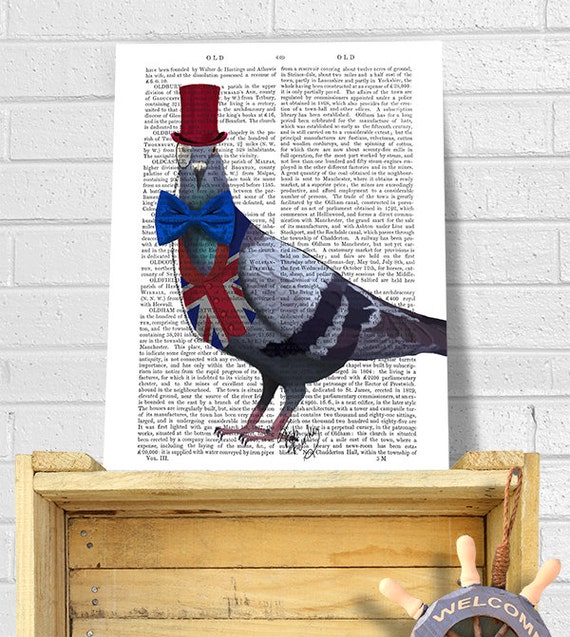 There are also prints other than ones with animals in them.
Here is just one of them: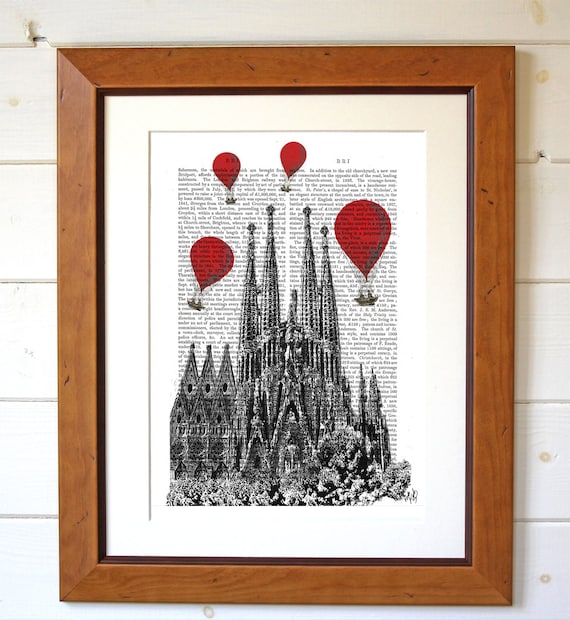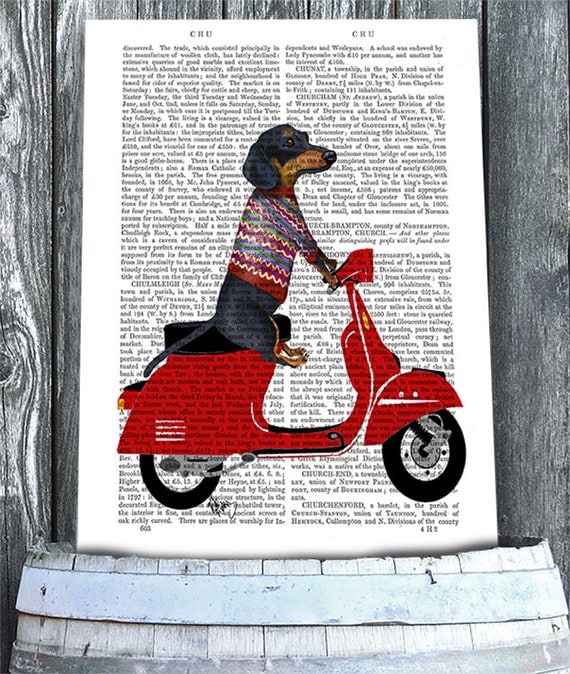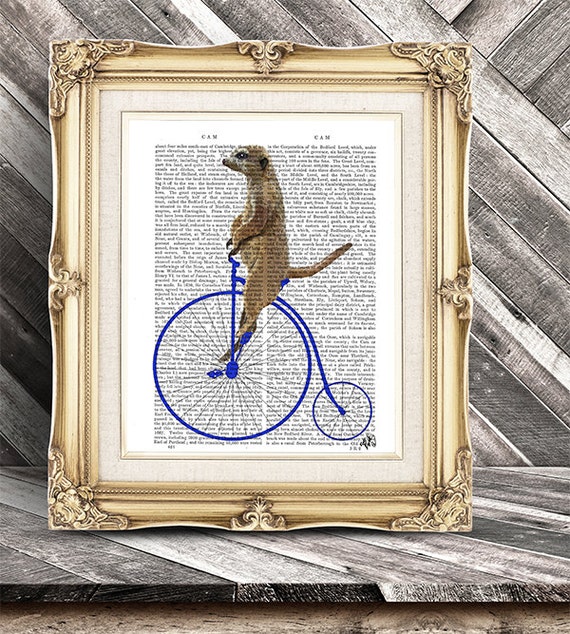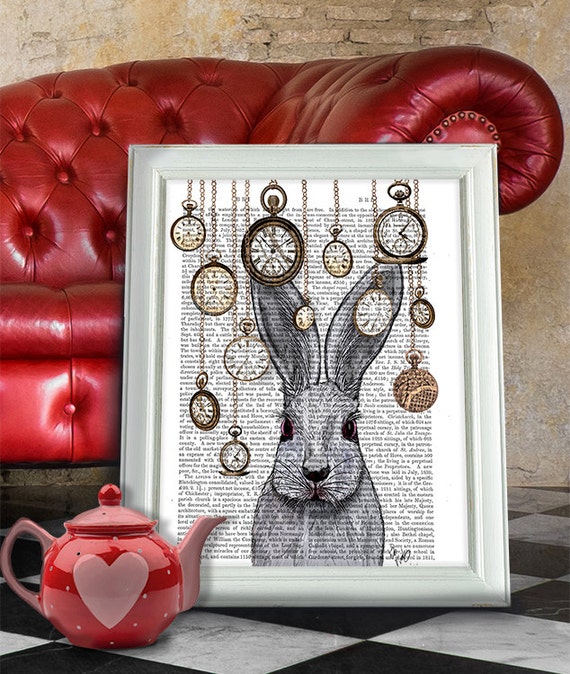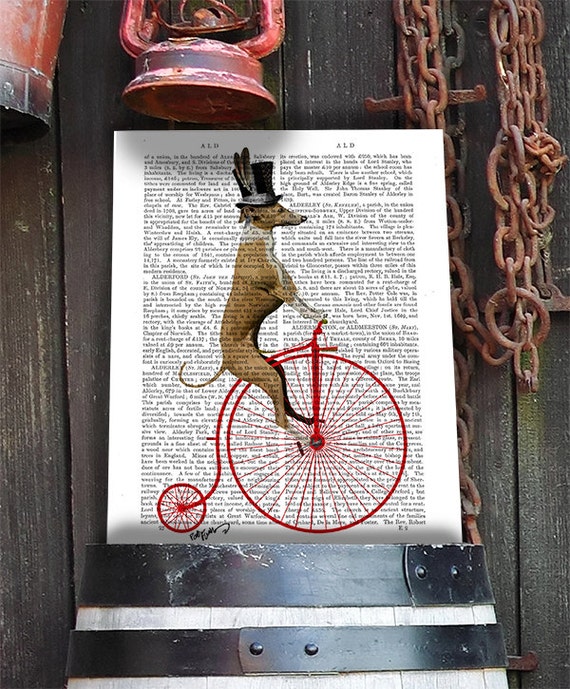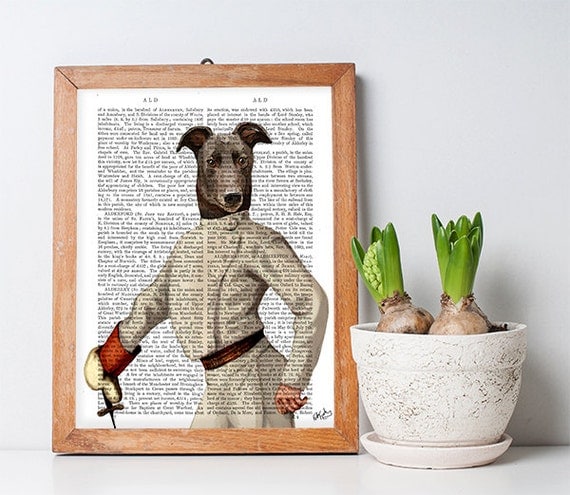 *I do not own any of these images*